Jersey Shore star, Pauly D in the CAPITAL "Sega Swag" tee on MTV.
Kurupt of the legendary Dogg Pound (spearheaded by Snoop Dogg) in the CAPITAL "No. 23″ tee.
Rapper Jae Millz of Lil Waynes "Young Money" in CAPITAL "Dunks N' Jordans and "I AM LEGEND" tee.
Ice Cube in the "Get on my level" tee. (On stage at Staples Center w/ Jay-Z BP3 tour).
HypeBeast.com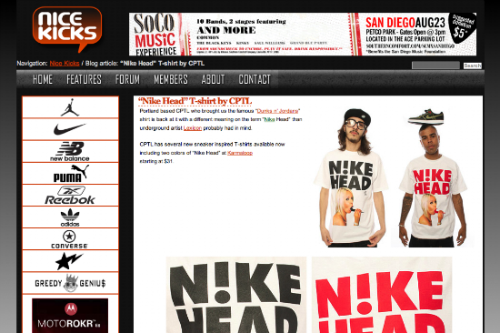 NiceKicks.com
TheHundreds.com
Status Magazine – Manila, Philippines.
StrictlyFitteds.com
SoleRedemption.com
SlamOnline.com (worn by NY Knicks)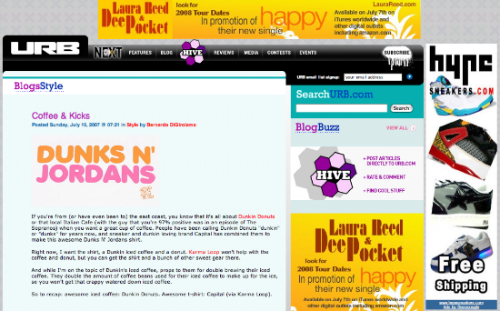 URB.com
David Banner/Chris Brown video, "Get Like Me (Stuntin' is a habit)"
4 Million + views!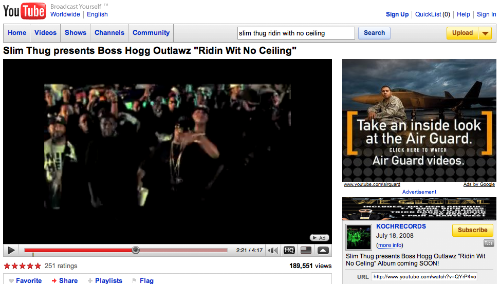 Bun B (wearing N!ke Head) in Slim Thug video, "Ridin' Wit No Ceiling"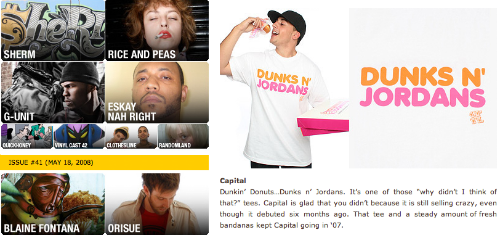 Format Magazine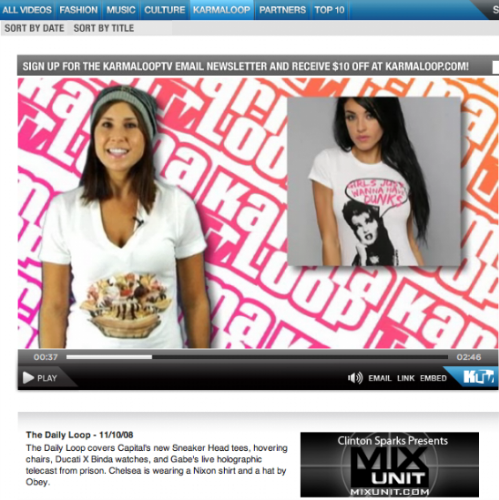 Karmaloop TV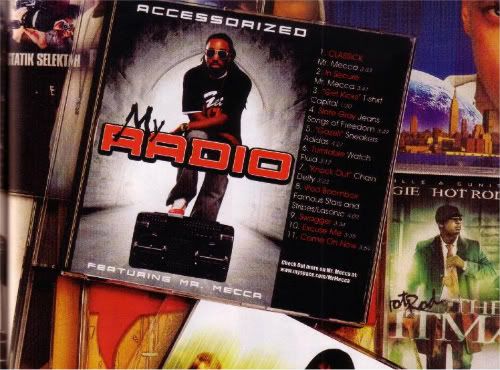 Source Magazine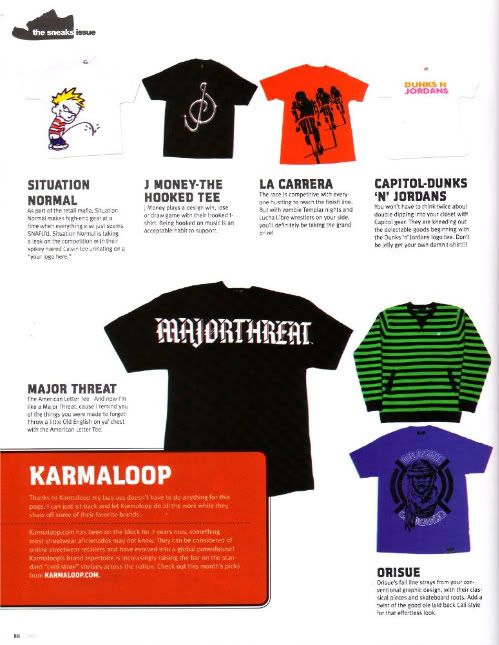 Vapors Magazine
Cover of the "Memphis Flyer" magazine (Red "RARE" hat worn by rapper Skewby).
Bobizzo.com
T-ShirtMagazineOnline.com